Begins In
2018/01/27 10:00
Jan 27 - Feb 3, 2018 • 10am - 6pm daily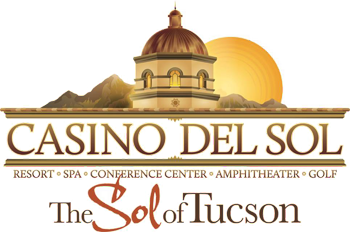 Casino Del Sol, 5655 West Valencia Rd, Tucson, AZ 85757
Book a Room! Attendees staying at resort receive 40% off food and beverage.
It is a custom for designers to visit Tucson each year to buy gemstones, beads and jewelry. This coming year marks the fifteenth season of TO BEAD TRUE BLUE –the grande dame of bead shows. Beginning on January 27, 2018 it will be joined together with COLORS OF THE STONE, a new gem show promoting the finest gemcutters, mineral dealers, and jewelry designers who are at the top of their trade.
Nestled in the sun-filled Sonoran Desert in Tucson, Arizona...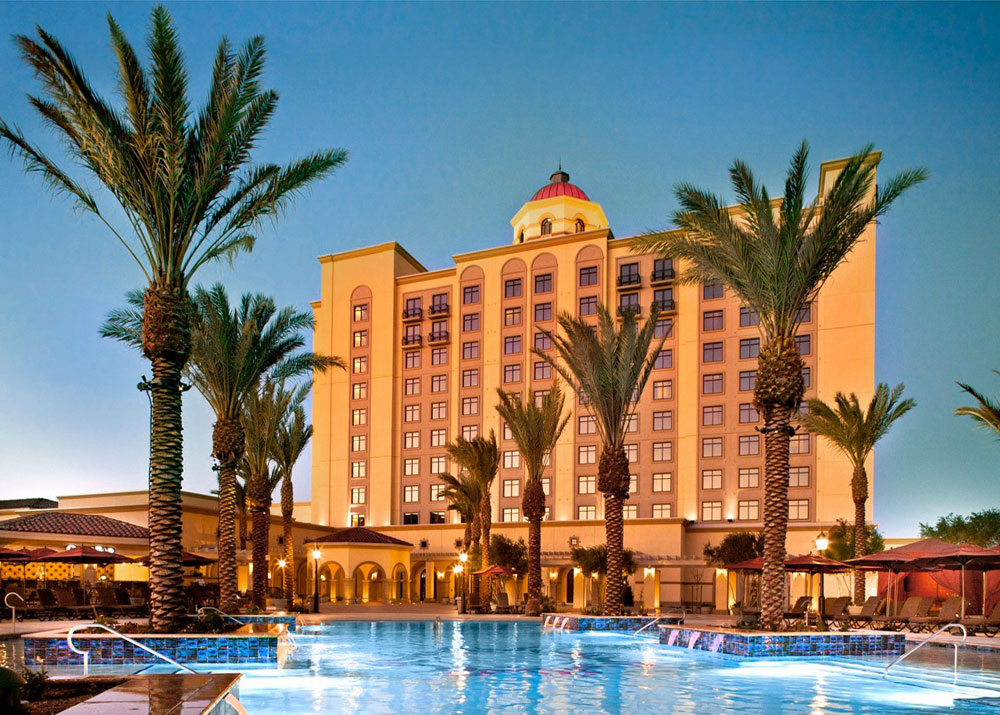 ...this luxurious Forbes Travel Guide Four-Star resort boasts views of the Sierrita Mountains and the Tucson skyline. Casino Del Sol is the ultimate retreat surrounded by a colorful desert garden of desert stone, palo verdes, saguaro and mesquite –and is only minutes from Tucson International Airport and downtown Tucson.
What People Say
...good design and color comes from the human touch…TO BEAD TRUE BLUE counteracts the "soullessness" of other shows…it's artisans have help me change my perspective toward handcraft...Chad Erskine, buyer for Slipping Stones
...shows have a rich diversity...over six hundred vendors represent some forty-eight countries, sell gems, carvings, contemporary glass, enameled beads to African trade beads...Robert K. Liu, Ornament Magazine
If you're looking to build your bead wardrobe...look for the Lipstick Ranch, which specializes in handmade and hand-painted rusted iron pendants shaped like classic pistols, cowgirls and bull's heads...Emili Vesilind, Los Angeles Times
...this show is the only one of its kind…and offers products of exceptional quality and unique design...Anna Waiva, owner Zabella
Dennis Lam, from Beauty and the Beads… described the attendees at the Pasadena show as 'very nice' with 'good energy.'Taylor Gonzales, PCC Courier
Beads are an essential spirit of my costume and ornament. I can't resist coming to Tucson every year and TO BEAD TRUE BLUE is the best of the best...with a lot of handmade clothing and fabrics as well...Jolene Jolinsky, spritual healer & bead lover
Lillian Todaro displayed her stunning bead sculpture – what she calls wearable art – alongside the numerous books she has written on the subject. These time consuming pieces are one-of-a-kind and some take over 50 hours to create but she is happy to share her craft...Veronica An, Pasadena Now